Your Best Choice in Omaha Catering
We are obsessed with food and our focus is on quality. We design each made-from-scratch menu based on your needs to make your Omaha area event a memorable one. We provide catering services for outdoor events, weddings, parties, special events, holidays, and corporate events.
Our process starts with getting to know you and what you need. Click here to fill out a catering request form. We will then contact you promptly to get your event catering started. Thank you for choosing Bald Brothers Catering!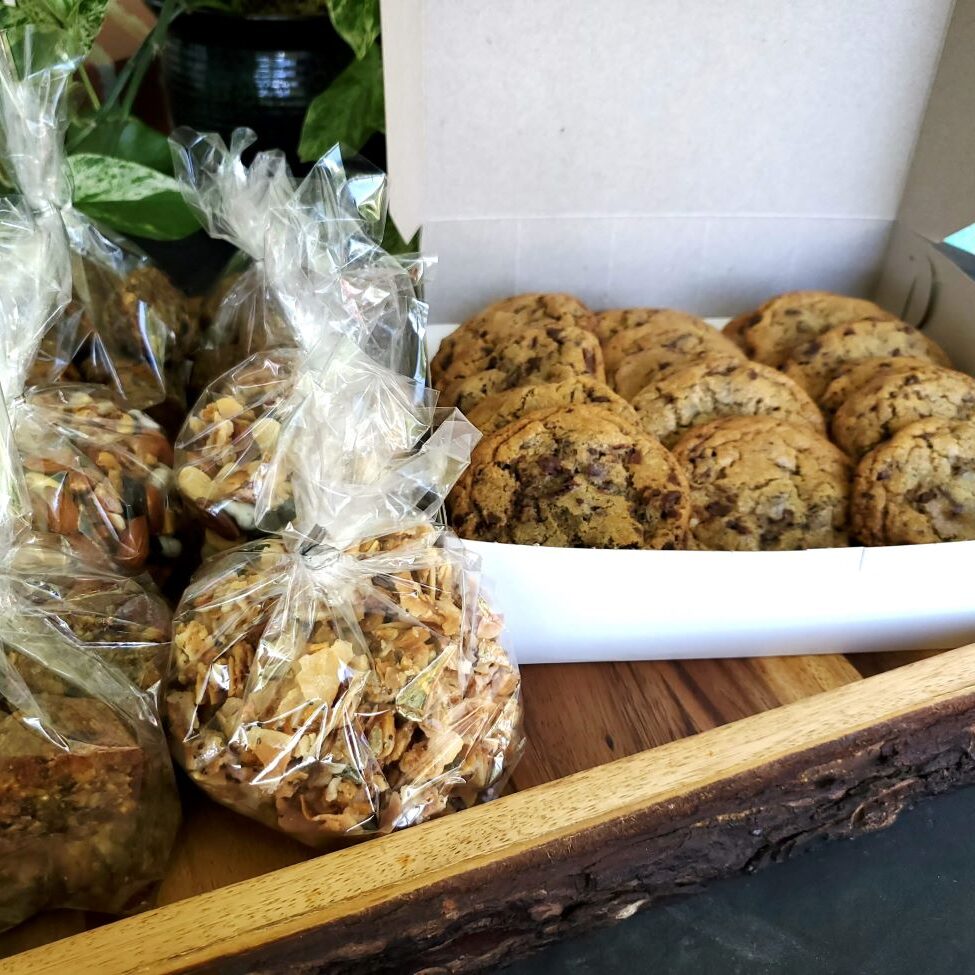 Vegan & Gluten Free
We provide carefully detailed menus
to fit all dietary needs for your event.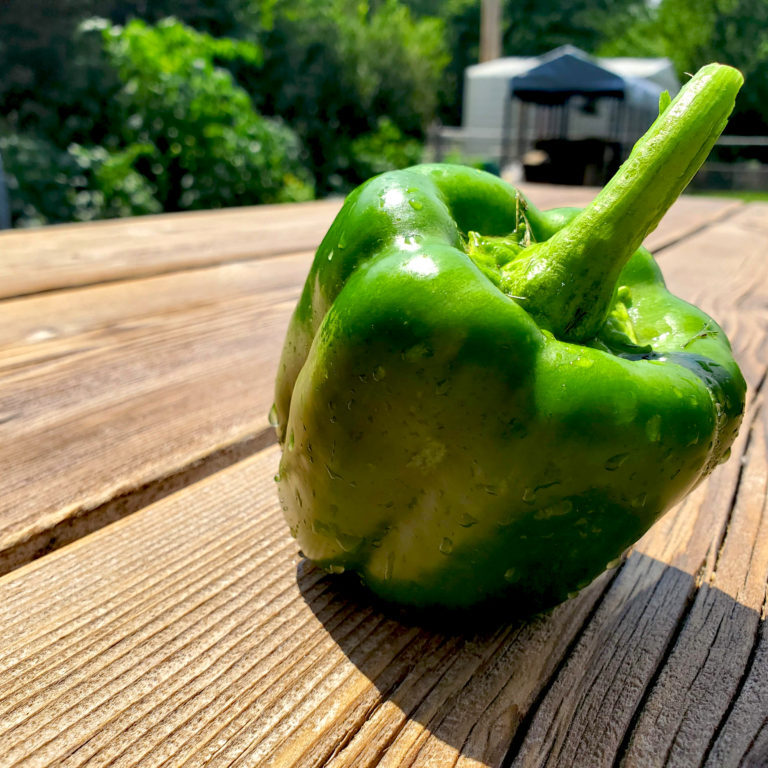 High Quality Catering
Our food is always made from scratch with the freshest, high quality ingredients.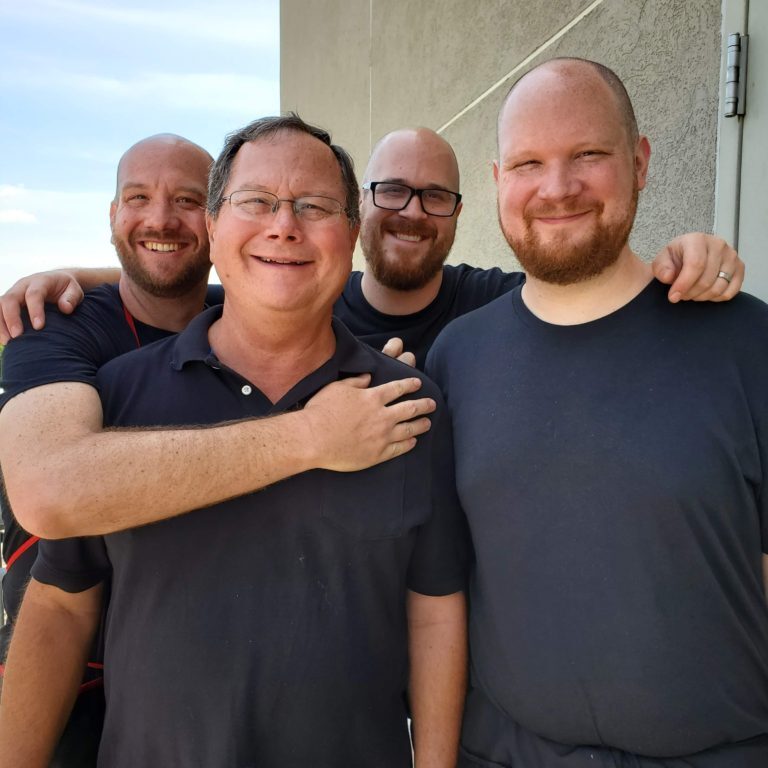 Family Owned
Thank you for your decision to stay in the community of Omaha for your catering!