Add great flavor to your party's spread. Whether you need a buffet, multi-course meal with tableside service, or a lite menu for your bridal shower or birthday party, Bald Brothers Catering is here to provide excellent, professional catering services for your private event.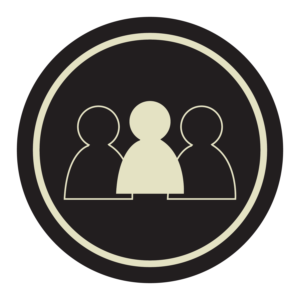 Guest Count
Can range from 25 to 300 guests.
*Minimum of 25 on certain menu items.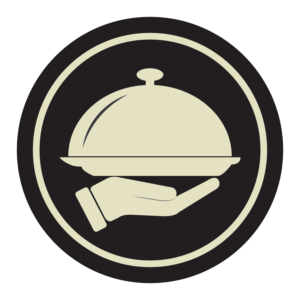 Service Style
Buffet | Plated | Stations
Drop-Off | Boxed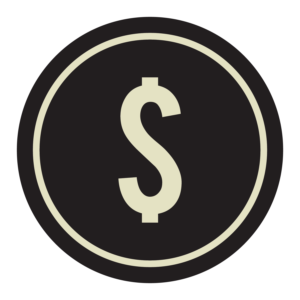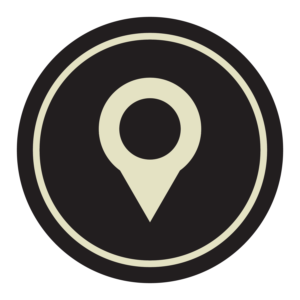 Service Area
We serve within the greater Omaha, NE area. Travel fees may apply.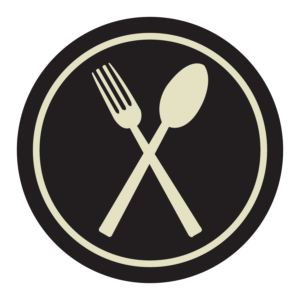 Event Type
Fundraisers | Birthdays | Showers
Graduations | Memorials | More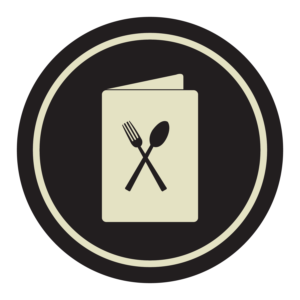 All smoked orders must be completed and approved a minimum of three days prior to event.
All other orders we request to be completed and approved a minimum of two days prior to event.
No matter what type of celebration, our catering options have your event covered. Our chef prepares each meal from scratch, using only fresh, quality ingredients.
Bald Brothers Catering is locally, family owned and proud members of The Greater Omaha Chamber and Kitchen Council.
Working With Bald Brothers
Taste testings are by request only. There is a $75 non-refundable fee for two people, additional fee for more people. If you choose Bald Brothers for your event, your tasting fee will be applied as a credit to your final invoice. Some items are excluded from tastings due to cost of supplies.
A 25% non refundable deposit is required to reserve Bald Brothers Catering for your event. Final guest count is due 10 days prior to the event. Final payment is due one week prior to event if paying by check and one day prior if paying by cash or credit card. A 3% processing fee is applied to all credit card payments.
Please note, Bald Brothers Catering does not add in gratuity to invoices, we believe you should determine what tip is appropriate if you choose to include one.